Sherrie Gearheart: awarded People's Choice
Meet THE WINNER: SHERRIE GEARHEART
PEOPLE'S CHOICE AWARD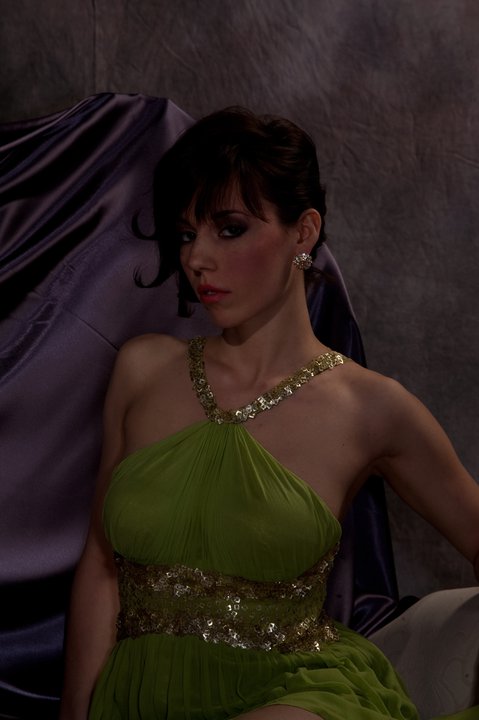 It is clear there are many amazing and talented individuals out there. But what seperates one from another. This starlet is the host of the Tiara Talkshow & Editor in Chief of Tiara Magazine. With incredible content, pizzaz, and personality, Sherrie Gearheart was awarded Favorite Editor to follow by the FFF Editor's Association and Editor you should follow by Webmii. Its pretty obvious why. Her magazine showcases all aspects of pageantry while embracing beauty in all forms, providing our youth with real role models to look up to, while empowering women of all ages. Later on it was announced that Sherrie became a True Titleholder. This award is a great honor and she was placed in a catagory with Miss USA and Miss America.
This pageant star has many dreams and aspirations of her own but in a personal interview we asked her what that one main goal in life is.... Sherrie Gearheart said "to be a philanthropist." Her goal is truly to inspire millions and with financial backing she feels she can do more. "Otherwise," she states, "I can die poor knowing that I gave my all. Money is not everything but it can sure help in times of need for food, shelter, and supplies." Her platform and non-profit Organization is the Live Out Loud Charity but she is compellled to action and helps many other charities both locally and internationally.
The Pageant People's Choice award goes to Sherrie Gearheart. This annual award is given to one individual in the pageantry community that actually impacts the lives of young woman on a large basis. Sherrie Gearheart was nominated because of her heart. The contest is 50% voting and 50% our distinguished panel of judges.
Sherrie Gearheart www.sherriegearheart.com and sherriegearheart.blogspot.com
Sherrie Gearheart photo credits by Tirage Studio